Click on the document/image to to your right, in order to download the editable PDF form.
Providing clients with advice to accounting / input requirements in accordance with standards of Generally Accepted Accounting Practice.

CM and Associates Incorporated is a medium-sized registered public accounting and auditing firm and is today regarded as one of the most dynamic accounting companies in South Africa.

CM and Associates Incorporated has extensive experience with a broad and diverse range of clients. These include small and large firms in the private sector as well as the public sector.
Accredited Auditors and Chartered Accountants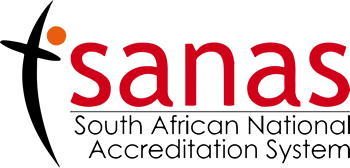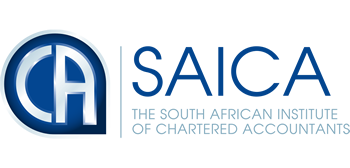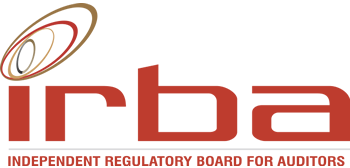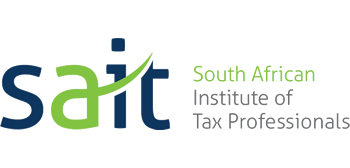 CM and Associates Incorporated
28, 7th Avenue, Edenvale, 1609
Monday – Friday: 8am – 4:30pm
Weekends/Public Holidays: Closed